Whole Body and Mind Team
Michelle R.M.T., C.S.T, S.E.R., Homeopath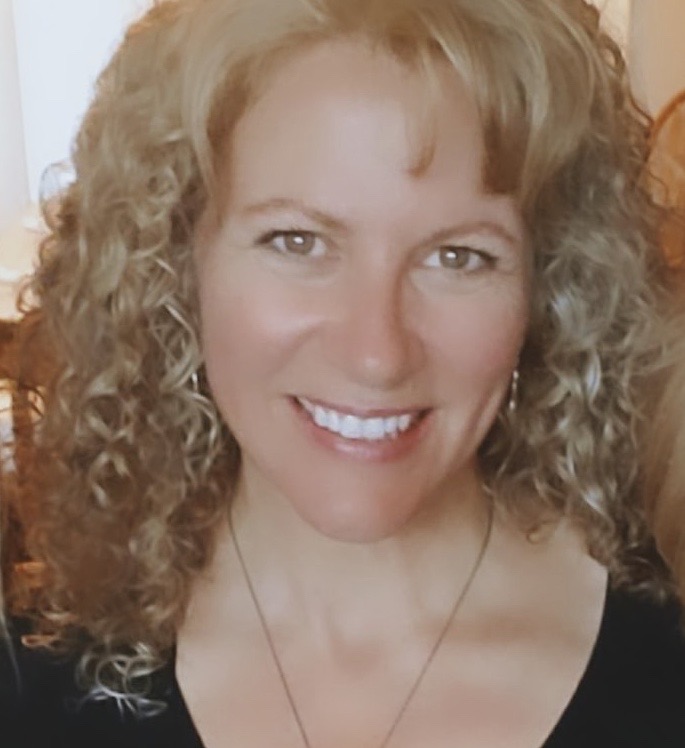 Michelle opened the Ajax clinic in 2014 and recruited a dream team of therapists who share in the same principles of empowering clients with the knowledge and tools to meet their health and wellness goals.
In 2013, Michelle graduated with honours from the Ontario College of Homeopathic Medicine where she attended a 3 year Diploma program. She is a member of the Ontario Homeopathic Association and is registered with the College of Homeopath's. Michelle has successfully treated many complex health related conditions with the use of Homeopathic Medicine. Using carefully selected homeopathic remedies, the mind and body is able to overcome illness resulting in a more enjoyable quality of life.
Michelle is a honour graduate of the Canadian College of Massage and Hydrotherapy (CCMH). In 2006, she registered with the College of Massage Therapy of Ontario (CMTO) and became a member of the Registered Massage Therapists of Ontario Association (RMTOA). Michelle specializes in Cranial Sacral Therapy, Somatic Emotional Release and Visseral Release techniques and studied at the Upledger and Barrel Institutes.
In addition to the regulated health professions, Michelle is trained in Shamanic, Reiki and Sound Therapy healing practices.
David R.M.T.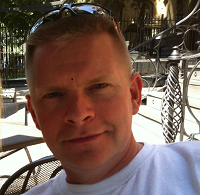 A graduate of The Canadian College of Massage and Hydrotherapy, David is a therapist, coach and speaker with over 20 years experience in the bodywork field. His method of treatment draws on a background in Shiatsu, Reiki, Reflexology, Cranial-Sacral Therapy, Positional Release Therapy, Thai Yoga Massage and Swedish Massage.
David works closely with his clients to help them understand what they can do to build on the treatments they receive. David's goal is to help you look, feel and function at your best.
Ruth R.M.T.
Ruth is a Registered Massage Therapist who graduated in 2012 from the Canadian College of Massage and Hydrotherapy in Toronto. Ruth uses deep pressure, trigger point therapy and joint mobilizations as well as Swedish massage and other stress relieving techniques. Her goal is to treat various conditions by relieving pain and increasing circulation, breaking down the barriers of stress and tension then progressing to deep tissue techniques.
Ruth has had experience working with all age groups and enjoys working with prenatal and postnatal clients. Ruth embraces the unique challenge each individual brings and she provides her clients with the tools and knowledge to lead a healthy and active lifestyle to ultimately maintain wellness.
Anastasia R.M.T. Student of Osteopathy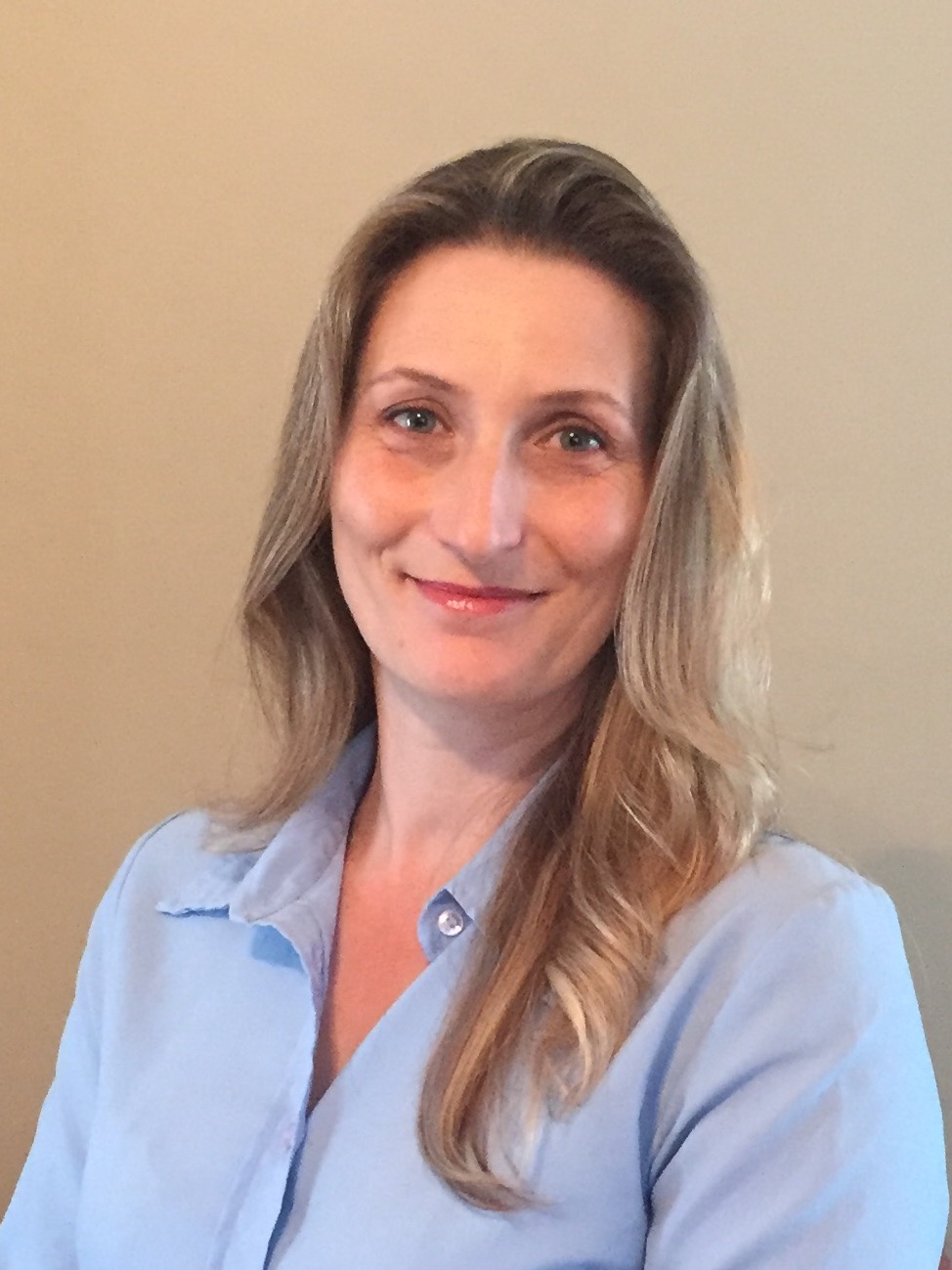 Anastasia Cameron is a Registered Massage Therapist. She graduated with honours in 2015 from one of the top Massage Therapy Schools in Canada, The Canadian College of Massage and Hydrotherapy. Anastasia is also a student of Osteopathy and loves seeing the positive results that massage therapy provides for her clients.
"I grew up with a passion for health and fitness and massage/bodywork has been present in my life in numerous forms and in varying degrees of influence. I first started learning and practicing Polarity Therapy in the mid 90's. After a Polarity conference in Colorado I attended in '97, I learned how medical influence can affect a birth; which led me to becoming a trained birth doula a few years later. This holistic approach to health science and the body sparked my interest in expanding my career and has led me to becoming a RMT. In my training I established a deep knowledge of anatomy and the effects massage has on all of the body systems.
As an RMT, I utilize a variety of techniques including: Swedish Massage, Hydrotherapy, Myofascial Release, Trigger Point Therapy, Joint Mobilizations, Proprioceptive Neuromuscular Facilitation (PNF), Remedial Exercise, Deep Tissue Massage, Pre-Natal and many more. I recognize that the benefits associated with Massage Therapy are as wide-ranging as those requiring treatment & personalize each treatment accordingly to keep it safe and effective for my clients.
After being in a horrific car accident in the summer of 2015, my knowledge was put to the test. Having this first hand experience has resulted in a greater appreciation and a better understanding of the physical and mental aspects of rehabilitation."
When not massaging, you'll find Anastasia hiking in the forest with her dogs, at the barn working with horses, or enjoying some family time.
Olga R.M.T., C.S.T., S.E.R.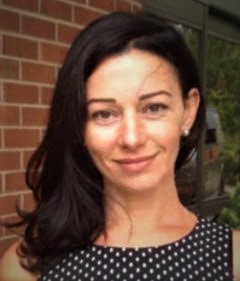 A graduate from the Canadian College of Massage and Hydrotherapy, Registered with the College of Massage Therapist of Ontario and a member of the RMTAO, Olga is a dedicated in providing individual, personalized service to each of her clients whether it is in the context of a full body relaxation massage or a more specific therapeutic approach.
Olga believes that our bodies have the ability to heal themselves. With focus and intent on the manually manipulation of soft tissue addressing the muscles, connective tissues, tendons, ligaments and joints in the body, an awareness of wellbeing is created and sets the platform to which healing can begin.
As an Accredited Reiki Master practitioner, Olga establishes a safe, trusting and comfortable space to perform this type of energy work. Reiki is a holistic approach to massage which offers her clients with a natural alternative to help promote health, healing and wellbeing.
Lesley R.M.T.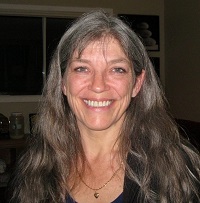 Lesley Park RMT joined Whole Body and Mind in October 2016 and is pleased to provide her services to the clientele. Lesley's health care philosophy is based on the belief that individuals can manage and improve their health when provided with knowledge, guidance, and encouragement toward a healthier lifestyle. Massage Therapy is one way toward the path of better health. It helps ease the physical effects of, and improve one's ability to cope with, life's stresses. Her goal as a Massage Therapist is to provide therapy and rehabilitation exercises to improve one's physical well-being, while educating and inspiring with the tools and knowledge for self-healing.
"The healthy person has many desires, the sick has only one."
Joy R.M.T. Student of Chinese Medicine and Accupuncture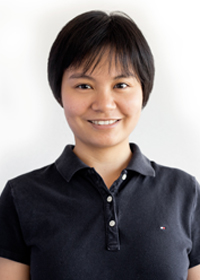 Joy Xie graduated from Canadian College of Massage and Hydrotherapy and has a very strong understanding of musculoskeletal anatomy and has vast experience in both hospitals and clinical settings. Her patient care focus includes post-concussion massage treatment, orthopedic sports and motor vehicle accident rehabilitation.
Joy's primary goal is to decrease the pain of patients and improve their quality of life. She is well versed in Swedish massage as well as various techniques such as myofascial trigger point release, proprioceptive neuromuscular facilitation stretching, and Swedish lymphatic drainage.
Joy is currently enrolled in the Traditional Chinese Medicine program at Humber College to pursue her interest in Traditional Chinese Medicine and is looking forward to sharing her new skills.
Jennifer R.M.T.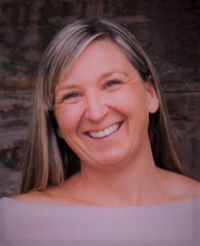 Jennifer Hofscheier graduated in 2003 from the Centennial College program in Massage Therapy, Jennifer loves to travel. She took her practice abroad to London, England where she worked with the young principal actors/dancers in the hit London West End show: Billy Elliot, the Musical. Jennifer also has over 14 years experience as a competitive Gymnastics Coach, working with children and youth, ages 4-15. Understanding the needs of the developing athlete, Jennifer has developed a keen understanding of the benefits of massage therapy to help the body's overall performance. Whether you are a star athlete, stay at home mom, working executive, or perhaps you're retired, Jennifer goals are to use her years of experience as an RMT, coach and mentor to customize your treatment plan and help you reach your personal goals towards health and wellness. A variety of techniques are incorporated into her treatments including: General Swedish techniques, Deep Tissue massage, myo-fascial release, and trigger point release.